Most of the business owners coin "marketing" as another form of investment with no guarantee of return. In fact, some even think of marketing as a charity. But that's absolutely wrong! In the current era, marketing is fierce, and it's a huge challenge for businesses, specifically local, to make them noticed. On the other side, there are hundreds of ways to promote business online with zero investment! Yes, you heard it right!
The internet itself is a marketing hub, and we guess it's available all across the world with an investment that hardly costs the price of a coffee. On the other side, local business owners have limited cash flow, and at some point, may not have the amount to invest in marketing. The advertising business is actually critical when you have less idea about marketing procedure.
Stick with us, we'll guide you to promote business online and increase traffic at zero cost.
Get A Website
When your business is based in your hometown, you might think there's no need to have a website. But you need to think in the larger term. Remember, over 88% of customers do research online before they go for the final purchase. While word of mouth will support you to a great extent, having a beautifully designed website increases the potential of your business explicitly.
With the website, you can not only sell and promote your products but equally attract a large group of audience through SEO. WordPress is one such content management system where you can set up a free site. For the basic part, you won't get a lot of control. Still, you can run it to offer general information. On the other side, our Website Design Company Kolkata, India, can help you develop a top-notch site if you want to go for a full swing business development.
Create, Verify & Optimize Your Business Listing
Business listing is a major part of the SEO. In fact, business listing helps businesses develop a strategy for marketing products. Listings allow advertising via local directories. Also, you can now draw a targeted audience based on the business profile.
Local listings are a great way when it comes to cross-promoting in social media platforms like Facebook, Twitter, Instagram, and LinkedIn. Meanwhile, business listing sites are effective when it comes to optimizing the website. Some of the leading business listing sites include
Google MyBusiness
Bing Local Listing
Just Dail and more
Business listing sites has become readily available over the years and are equally cost-effective. With these sites, you can avoid putting hours to fix errors, replacing them with a quick update about your business facilities.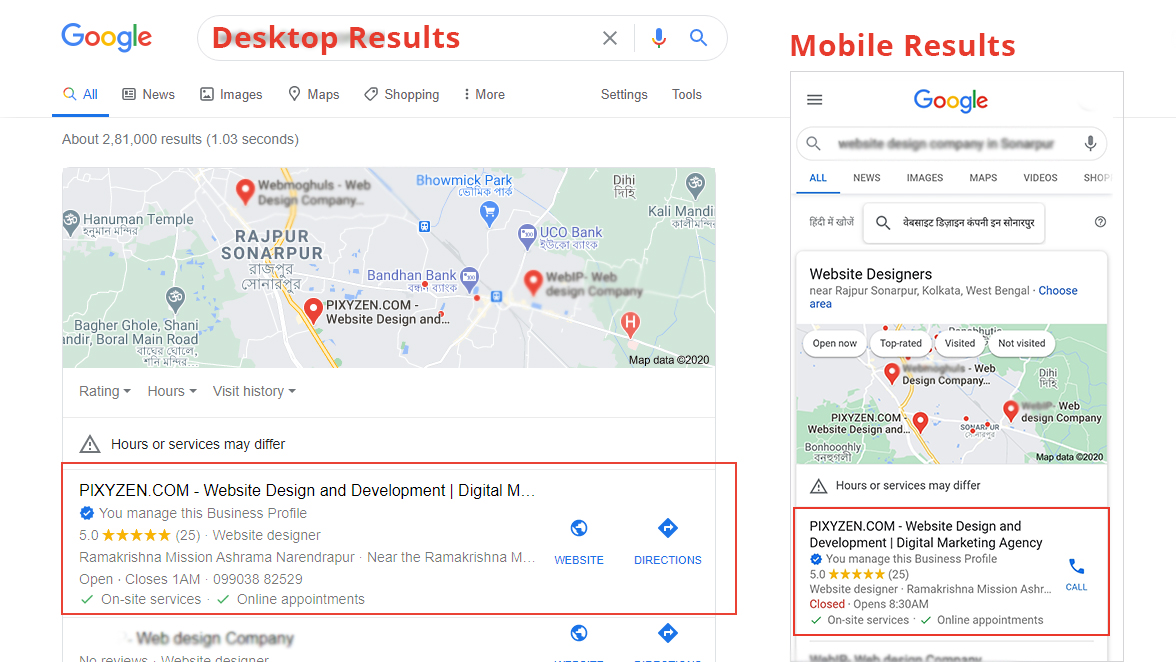 Pro Tips: Collecting reviews from your customer for website and business listing, reviews are so important for small and local businesses.
Search Engine Optimization (SEO) for Website
Search engine optimization comes in two forms, you can either run a paid SEO service or you can still go with self SEO. Even with less knowledge, you can tactfully build an active online surrounding for your website. Google My Business is one area where you can enroll in details about your business. On the other side, Yelp and Yellow Page are equally easy to manage.
Having your business listed online directs organic traffic to your website. However, here's a key takeaway, keep the overall process consistent. Meanwhile, if there is any change, don't forget to update one in the listing. For businesses running locally, SEO is the best way to attract customers at a negligible cost.
Facts: Google Capturing more than 90% of the market share. In the Year 2020, maximum consumers searched on the Internet for a local business and services.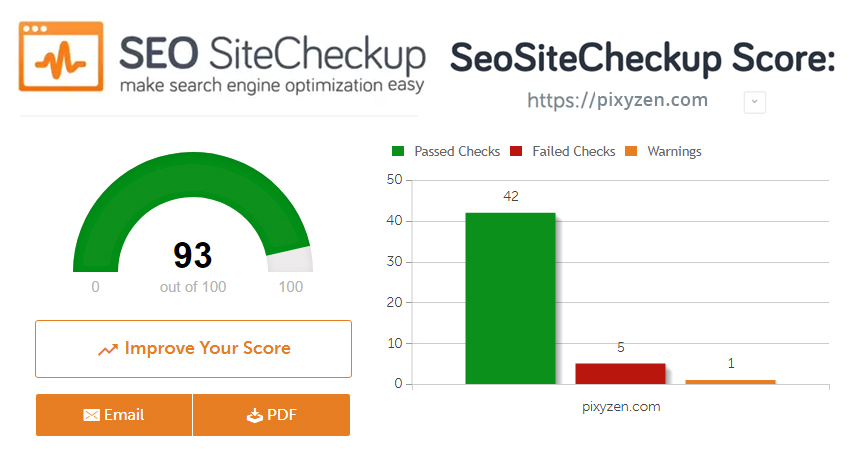 Create a Business Blog
Business blogs were overlooked previously; however, with the change in Google algorithm, blogs are now a potential factor in turning your business revenue. Blogging offers a range of possibilities for a business trying to build a platform. Here are a few of its benefits
Drive substantial traffic flow
Connect audience to the business
Establish brand intellectually
When running a business online, it's absolutely essential to update blogs as frequently as possible. Meanwhile, make sure you create a crisp and relevant blog. If you need a little help, you can always seek expertise from a Digital Marketing Agency in Kolkata, India. A neatly developed blog can abruptly rank your website in the SERPs.
Go with Social Media and Share Your Content
The recent shift in the marketing module, focusing on the social media pages, is worth mentioning. Previously large companies use to actively participate in advertising on billboards, hoarding, pamphlets, and more. It costs lots of amounts, which was definitely beyond imagination for small-time businesses and start-ups; however, the advent of social media pages has now provided the opportunity to market products at a zero cost.
Facebook, Instagram, Pinterest are some of the platforms where you can run free ad campaigns. A solid content marketing strategy incorporated with social media can generate absolute customer engagement. At our Digital Marketing Agency in Kolkata, India, we specifically focus on brand messaging, which precisely encourages customers to take action. Here we specify four of the platforms to enhance traffic from social media.
Facebook
Facebook offers more than 2.7 billion active users allowing your business to connect with the right audience
Facebook allows you to run business pages, promote products, sell and engage customers directly
You need not pay anything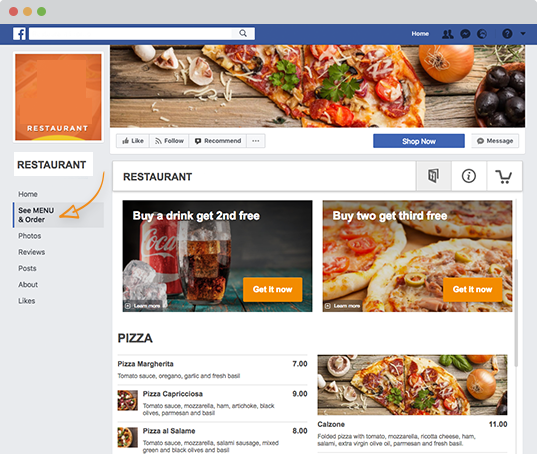 Instagram
For business holders, Instagram allows you to run a dedicated business profile
You can highlight products through Instagram stories
Promote video marketing through IGTV
Run hashtag trends to compete with your opponents
Twitter
Twitter offers a range of tools to promote your business.
Run photos, GIFs, and polls to advertise your products
Twitter amplify allows you to share real-time television content
You can equally promote videos as tweets
LinkedIn
LinkedIn allows you to build credibility and establish your market
Marketing strategy here includes creating and sharing rich posts
Promoting services by going live
Launching a showcase page
2021 Trend is about informational Video Marketing
Video marketing is undoubtedly a powerful form of marketing. Although it is the newest addition to promote business, 83% of businesses trust that video marketing gives good ROI.
Statistics state that informational videos have a staggering amount of customer visits. Likewise, you don't have to own a studio to create videos for your business. With many free sources available on the internet, you can develop realistic videos.
Also, if you have a good quality camera and a computer, there are hundreds of free software available that can make things look exceptionally professional. But, what you need to keep in mind is that the video content should be informational and not too sophisticated.
YouTube is one such area that allows you to share your works. Every day, people across the globe, watch over a billion-hour video generating billions of views. Also, there are approximately 2 billion logged users each month; therefore, running promotional videos is the best option when trying to bring engagement. Likewise, you can share the videos on other social media pages through YouTube.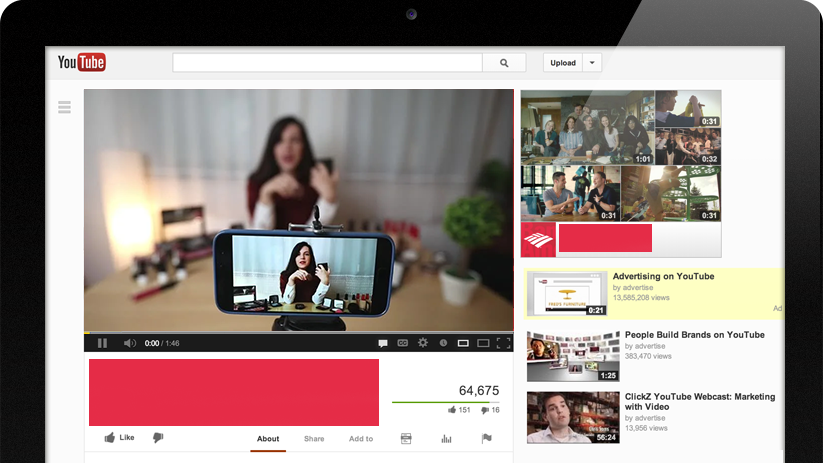 You must have seen advertisements when watching videos on YouTube, and these are ads run by companies to promote their service. Now there are different types of strategies when promoting your service and when running video marketing. Developing creative and promotional videos is one of the proven ways to generate sales.
Email Marketing
If you are an internet user, you must have an email. Moreover, over 2.5 billion people worldwide use email. Now that a huge count. Email marketing includes promoting business through emails. It is a personal way to reach out to your customers. Also, you can cover a range of topics like changes in business, the introduction of services, and promotion of products.
Here's why you need to run email marketing
More efficient when it comes to business conversion, email marketing is the way to go. You can reach out t a large group of audience in an easy, effective, and inexpensive way. For small business owners, this is the best way. Even with the rise in all sorts of technology, marketers cannot neglect the significance of an email.
Personalized and Customizable
Email marketing is important when you want to build a lasting impression on your customers. Also, you have the option to offer personalized rewards as per your customers. Meanwhile, sending personalized emails will make your customer understand that you care about them.
These days MailChimp has been marketers' favorite due to easy to use interface and beautiful templates. It has great significance when running email marketing campaigns. Mailchimp comes with free plans; however, these are limited to 1000 emails to 2000 contacts. Likewise, it can be quite expensive too.
There are alternative ways Digital marketing agencies in Kolkata, India offer. Some of the alternative options include
HubSpot Email Marketing
Moosend
Drip and more
These are not only affordable but also offer a range of services. Meanwhile, apart from unlimited email delivery, you get 24×7 quality customer support.
Loyalty Programs
Again, you'll need a website if you want your customers to know about your business. In fact, running a loyalty program is an impressive way to direct customers to your business. You must have seen how Amazon, eBay, and other online giants come with various offers during Christmas, New Year, and other festive seasons. Your loyalty card program is a great way to promote and re-target your customers. Also, you can run such programs at zero cost.
Encourage Reviews from Customers
Reviews put a detailed insight on how customers feel about the business. If you closely look into online business giant Amazon, you will find out how reviews have been adjusted along with the products. Meanwhile, nine out of ten customers visit the review section in order to access information.
Facts: 97% of people read online reviews before they buy a product from a local business.
Google reviews are the best option to go for when you run a local business. Every time your customer visits your business or avails, your service asks them to evaluate the overall experience in the review section. Meanwhile, this equally helps your business to rank at the SEO.
Advertise on Google, Facebook, YouTube, Instagram, Twitter, and LinkedIn

(Paid)
While SEO will help you to get to the top of results pages, it is a long-term strategy that can take months to start seeing results. For more immediate exposure, and if you have the budget, Pay Per Click (PPC) Marketing is the way to go. it's one of the best ways to get in front of consumers that are actively looking for solutions.
Facts: Google and Facebook own 60% of digital advertising dollars worldwide.
Pro. Tips: Facebook ads tend to be slightly cheaper per click than other Ads Platforms.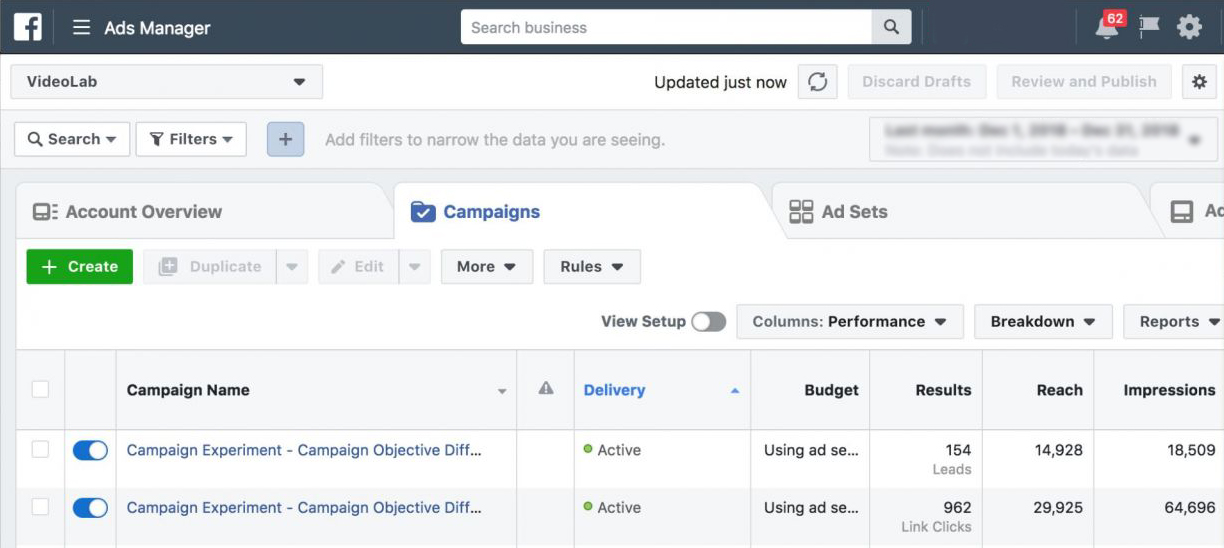 Creating Urgency
Growing your customer list should be your target. Urgency creates a compelling sales structure. In fact, visitors who leave the site without buying hardly come back. Running an urgency campaign is another psychological hack to bring sales. Some of the common marketing measures include
"Buy now for free shipping."
"Limited time offers."
"Act now! Quantities are low."
Also, you get a variety of options to not miss out on your customers. Likewise, an urgency has 59% high clicks and twice the conversion rate.
Final Wrap
When working with technology, one should be ready to take that risk. You should know that trying new things will definitely throw up to a higher reach. Budget constraint is always there be it small or big business; what you need to do is go with an innovative option. With the easy availability of the internet, the world is absolutely under your nose.
If you sense that something might bring greater reach, always participate in it. Over time, you'll build your base and soon be able to move further higher with a great marketing team. Till then, keep exploring things that guarantee potential growth.
If you need any help with your SEO, Facebook Ads Campaign, Google Ads Campaigns, I will be happy to connect and share a plan. Visit https://pixyzen.com for more information.