Voice Search Optimization: Successful Strategies for Your SEO Growth
The ease in finding things within a few seconds by simply speaking your needs make voice search popular worldwide. Today's generation is experiencing a new concept of search without the need for touch. Search engines like Google, Yandex, and Baidu ...
Best E-Commerce Platforms for Small Businesses and Start-ups
The first thing that to do before you go for an e-commerce platform is to look for an interface that'll make your customers want to shop. There are other things like how easily you can manage your back-end, helping customize the site. The e-commerce ...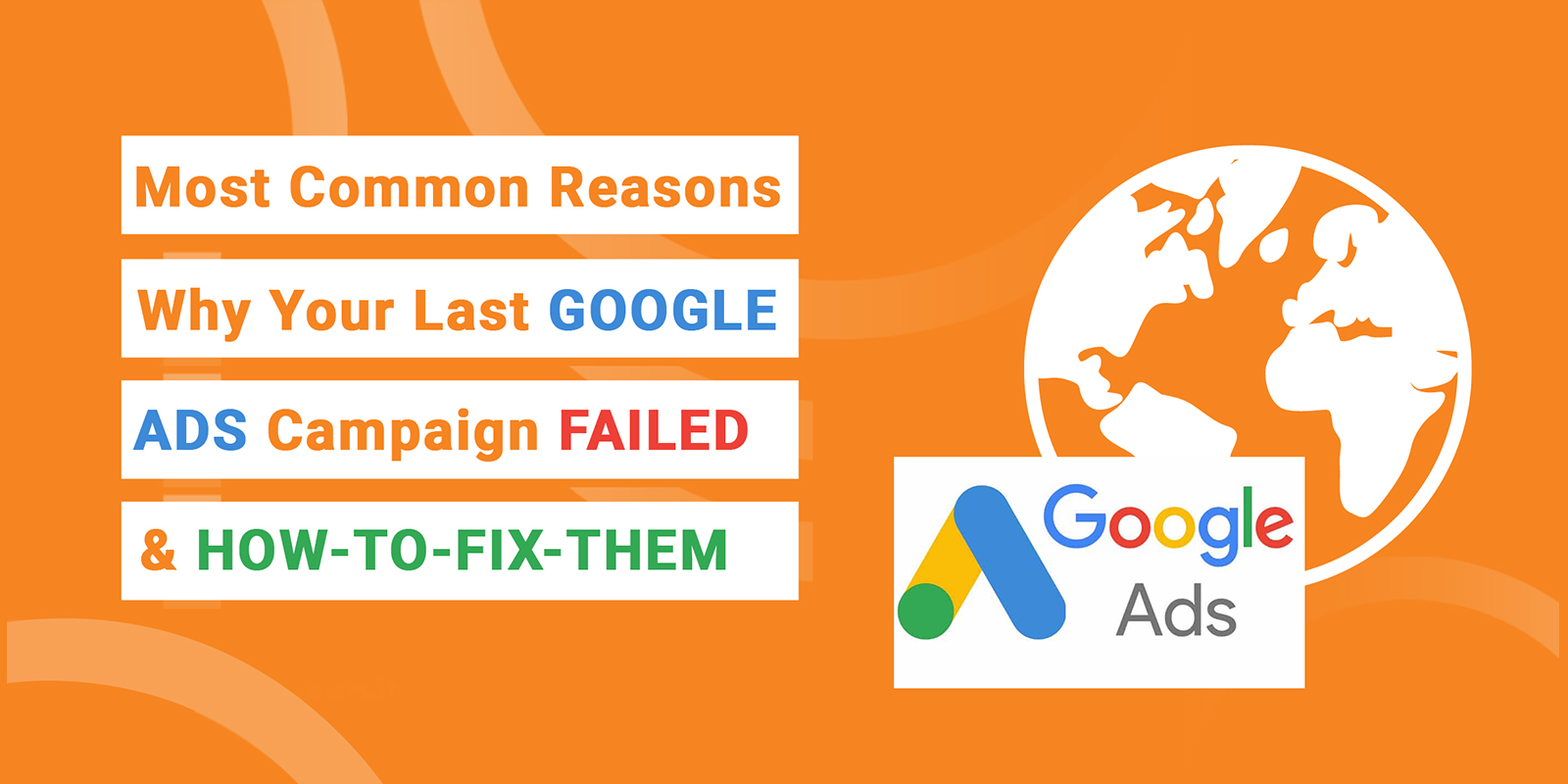 Common Reasons Why Your Last Google Ads Campaign Failed and How-To-Fix-Them
Trying to build an audience through Google Ads/Adwords is undoubtedly an easy task. More clicks translate more visitors to the business. However, even after spending a significant investment, you may not touch the potential market share. There are ...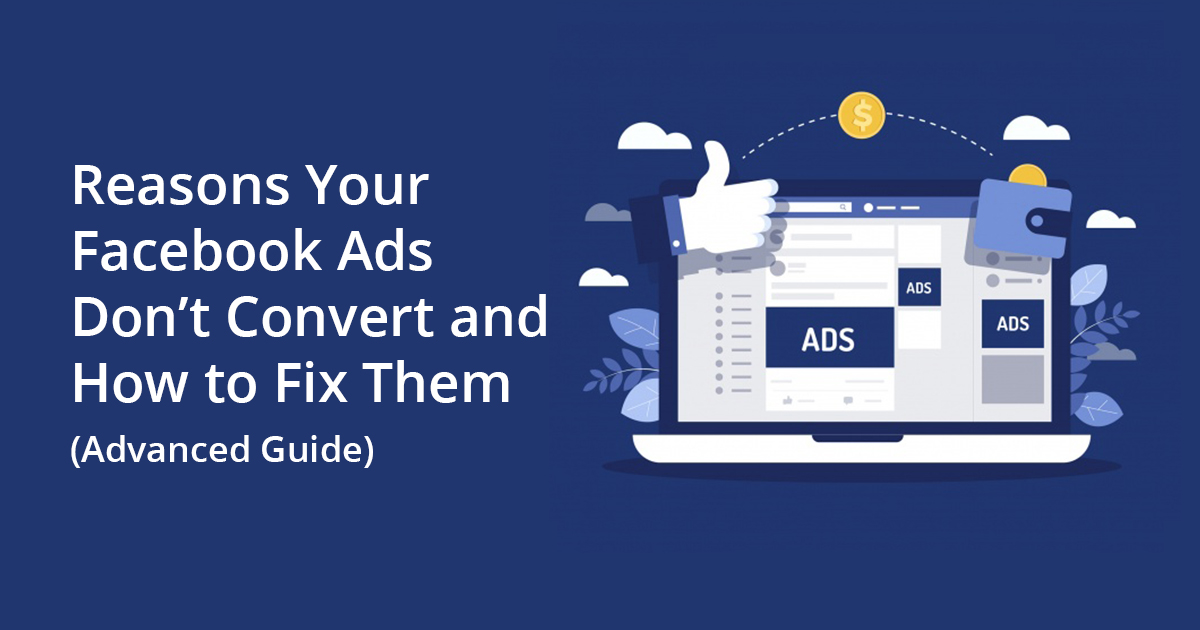 Reasons Your Facebook Ads Don't Convert and How to Fix Them (Advanced Guide)
The Facebook ads campaign is one of the best ways to advertise a product. As a business holder, you can directly target your business bringing stunning business growth in a periodically short span. However, there are tricks and techniques, and one ...
Google's New Algorithm: Google Page Experience Update to launch for 2021 with new labels in search results
Google gave us an early Christmas "present" - 2 Big Update is now rolling out October 16, 2020 Danny Sullivan Tweets: Google Announces Passage-Based Indexing 1 in 10 search queries are misspelled in Google Searches. Soon, a new change will ...